APPEARANCE IS IMPORTANT
Hopefully, coming into the world of webcam modeling, you have some kind of interest in human sexuality other than self-gratification. What I mean is that hopefully, in your interest in human sexuality, you have already thought about your own appearance (both inner and outer) and how you present yourself on cam. In this article we'll open up the idea of appearance and how to better understand and work with your appearance. In doing so, you'll find yourself more confident and more able to comprehend how to succeed on cam. So, sit back and relax. Dive in deep with these three ideas on appearance and cultivating your image. 
VISUAL CULTURE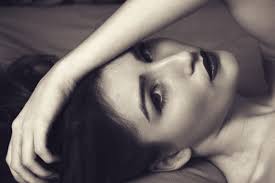 We are a visual culture. There's no way around that. Humans use of sight and visual interpretation is unparalleled. This is why we have web cameras and not only web microphones. Can you imagine a chat room that is ONLY voice? It would be radio. Surely, we can appreciate our other senses, but the sense of sight reigns supreme. In this way, you'll want to focus your attention on how you appear on cam. Most customers will judge you rather immediately. There's not much of a way to get around this. Customers choose impulsively and choose based on how your visual image stimulates their unconscious. What I mean is that your visual image will be judged (subconsciously) by how you stimulate their loins or the beat of their heartbeat.
CUSTOMER CONNECTION
In the real world, sexuality is all about connection. What's interesting about the cam world is that, though we are not engaged in actual skin-to-skin sex, we definitely foster an environment of connectivity by way of the digital realm. Essentially, though the eyes are focused on the representation of the performer on the screen, the minds of the customer and the cam model are connected (at least ideally speaking). Growing this connection is vital to an invigorating session.
BE AN ICON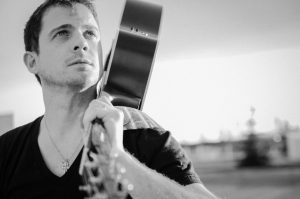 An icon is an image of the Ideal. That's essentially what you have become upon embarking on the wonderful journey of becoming a cam model. Present yourself well and let that iconic flavor that you bring to the table fuel your flow from beginner to webcam legend. Think about your own life. Who are some sex-appeal icons who come to mind? What can you learn by observing their on-camera behavior? How do they connect with their fans? What makes them stand out? What do they do that truly makes them "iconic?" Think about this. Learn from this.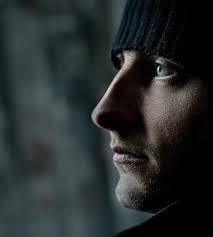 In closing, how you present yourself and how you work to connect with your fans will work to your advantage and escalate your experiences on cam. My belief is that you've come to this site to improve yourself as a webcam model. Maybe you've come here as an absolute newcomer to the industry or maybe you've come here as an experienced model who is looking to improve. Either way, your focus is the same. You yearn for growth and self-improvement. By using the tips and advice that we are providing you with, you'll find yourself improving on-cam almost immediately. It will all come down to how much and how strongly you implement these changes.