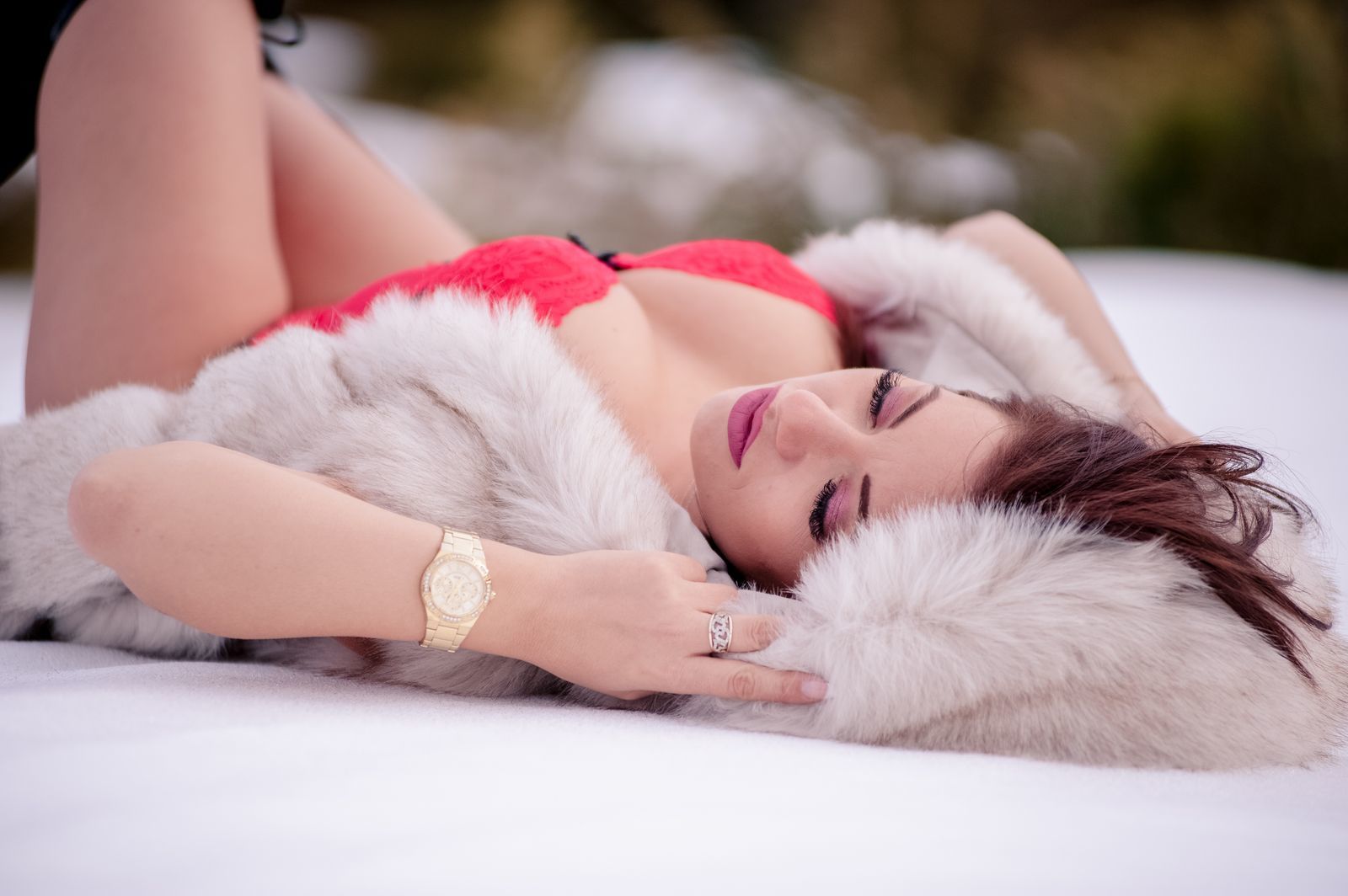 It's one of those days. There are customers in your room, but the chat panel is quiet. How to be a cam model when no one is engaging you in conversation, no one is making requests, and though you see the screen names of viewers populating your list, you find yourself wondering "is there anybody out there?"
As a cam model, how do you handle this situation? What is a cam model supposed to do? Here are some tips to help you cope with the slow times, some suggestions on how to improve them, and some techniques to help you turn it around.
Are you typing or talking? Usually, a successful cam model will be talking and showing their personality as much as possible, but when modeling on cam, especially in slow times, it's a good idea to approach the customers in your room in any way you can. Most cam models will say talking is absolutely the way to go, but when you have viewers who need to be discreet in their viewing environments (ie: they have the audio muted), a willingness to type might spark a conversation just as easily as talking.
There are pros and cons to typing and talking when modeling on cam. Read more about this camming conundrum here:
Beware the Stare: Are you seeing customers pop in and out of your room quickly while modeling on cam? Ask yourself: what are they seeing when they enter? Are you staring longingly into your screen hoping for some action? Or, worse, are you yawning or looking at your phone? It's hard to engage with someone who looks disinterested.
Even if it's not your first time on cam, it never hurts to review the basics. Check out some solid camming tips here:
Have you been keeping notes on your customers? If so, engage any customers with whom you already have a history with some sweet reminiscing. Remind them of the good times enjoyed in the past that could inspire some more good times in the near future!
Up your teasing! While you never want to give away too much for free while modeling on cam, there are times when your normal level of flirting may need to ratchet up in the face of a more demanding crowd. You may have members in your room who need to be tempted a little more before the credits start flowing. A successful cam model will know when to start a Party Chat or Group Chat – or even when to set Tip Goals. Bottom line – have fun.
More on teasing and engagement here:
Do you feel like you have too many slow days on cam? Then perhaps you should re-evaluate your camming schedule. Keep an eye on your camming site. See what time slots the top models go for, and see if you can arrange your own schedule to allow for more traffic in your room. Don't limit yourself to certain time blocks in the day. Experiment with mornings, afternoons and evenings (if you can). As a cam model you might find a new audience.
Let loose and entertain yourself! Fun can be contagious and infectious. If the viewers in your room are not engaging with you, despite your best efforts, then you might have to engage yourself. Have fun, and keep trying involve them. Tell a story or introduce a chatroom game and see if that breaks the ice.
Accept that you will have slow days. All models who make money on cam have slow days. Sometimes it is simply beyond your control. Fortunately, you can make your own schedule as a cam model. You are your own boss. While you may fear missing out on something big, sometimes you just need to cash in your chips, get some rest, and put your best energy into your next performance.
Be patient! Keep at it. The more you model on cam, the more comfortable you'll be on cam. And when you're comfortable as a cam model, your personality will naturally come out, and customers will love to feel like they're getting to know the real you. For now: practice, prepare, flirt and have fun. Increasing engagement on cam will happen the more you keep at it!
For more on active fan engagement, review this article now: