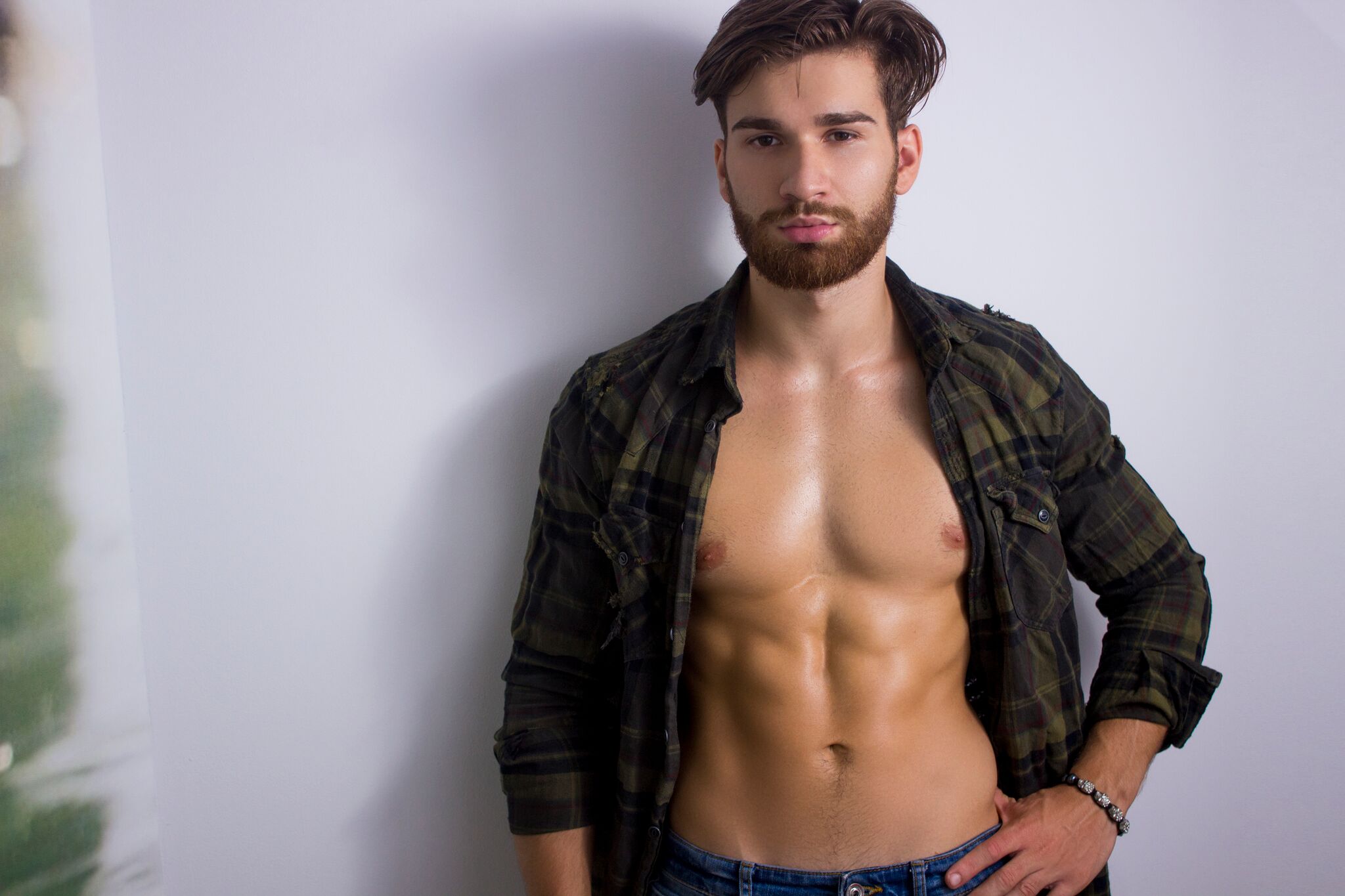 Are you ready for adult cam jobs? Here are my recommendations for safe, secure sign up sites for aspiring cam guys, cam girls, and cam couples.
1 – Modeling on Cam – Females, Girls
This site caters to all types of models, from guys and girls to LGBTQ and couples. Along with a quick, secure signup process, they offer a dearth of helpful information for those just starting out in their cam model job. The FAQ section is as informative as the one on Eye Candy, and their on-site blog offers a ton of practical advice for performers of any experience level. Check out their article on preparing for your first live cam show. All in all, Modeling on Cam presents a great resource for anyone new to cam. To Sign Up Click Here.
2 – Male Modeling Online – Males, Guys
This is one of the few recruitment sites dedicated exclusively to male cam model jobs. The resources they offer are invaluable to a male camming community. Adult cam guys make up a huge portion of the cam model population, but there are very few sites focused solely on them. Male Modeling Online features a great snapshot into the many ways guys can make money on adult cam jobs, a fast signup, and a reliable turnaround time. To Sign Up Click Here.
3 – Webcam 4 Money – Couples, Fetish
Not only does Webcam 4 Money offer potential new cam models a quick, easy, and secure sign-up, but the site itself offers a ton of fantastic advice in quick, digestible snapshots. It's a great jumping-off point for researching any topic of interest, both for brand new models, and for other adult-industry performers looking to switch to a adult cam jobs. If you've danced as a stripper, they have a section for that. If you're a porn star, they have a section for that. They even provide an overview of the best and most affordable tech new adult cam models should use. To Sign Up Click Here.
4 – Eye Candy Web Models – Top Models
Another reliable recruitment site is Eye Candy Web Models. It's a fast sign up, and once you fill out the online form, you'll be contacted within 24 hours. Like these other sites, it offers an informative snapshot of what cam model jobs demand. There are sections on tech, cam model earning potential, and, though not flashy, the FAQ section is great for filling in the blanks when researching adult cam jobs. The site itself is focused on cam girls, at least visually. But the advice they offer is sound for either gender, and the application makes it clear that male models are in demand as well. To apply, Sign Up here.